SMIL Among First to Offer Florbetapir for Alzheimer's Evaluation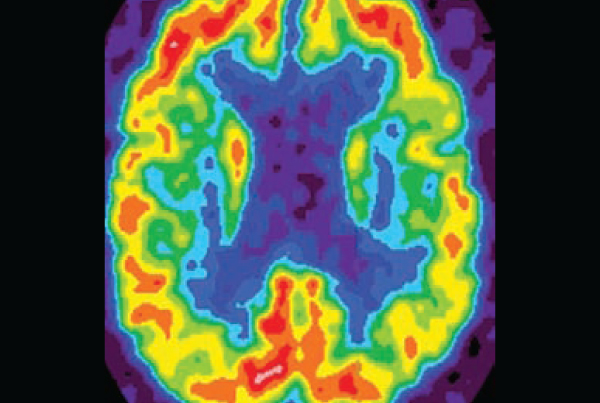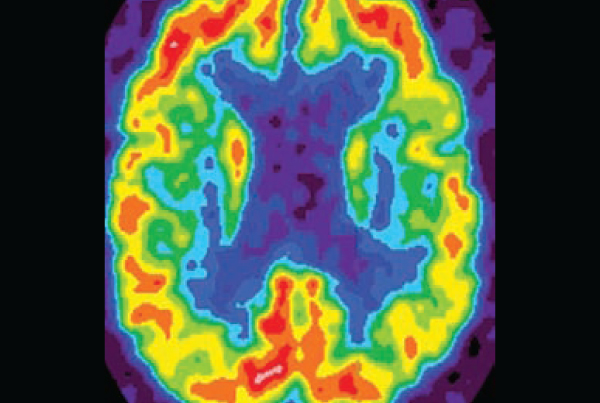 Scottsdale Medical Imaging Ltd. (SMIL) will be among the first 16 centers in the nation to offer florbetapir, the only FDA-approved imaging agent for evaluating patients for Alzheimer's disease. With FDA approval of florbetapir, neurologists and gerontologists working with radiologists at SMIL will have the ability to tell patients with some assurance that their cognitive decline is not due to Alzheimer's disease, thus sparing them the side effects and cost of ineffective treatments.
Ron Korn, M.D., Ph.D., director of PET research at SMIL, was principal investigator for SMIL's participation in the trial that led to FDA approval of the PET imaging agent for beta-amyloid plaques. Korn believes it will be one of the more important PET exams done in this country and will advance development of treatment. "This is only the beginning of a whole new area of personalized neurology imaging," Korn says.
Treatments are being developed that reverse or destroy beta-amyloid plaques. With the arrival of new imaging agents, medical imaging could become critical to seeing how well a new treatment is working. Developed by Avid Pharmaceuticals, an Eli Lilly company, Amyvid™ (florbetapir) is a radioactive agent that binds to beta-amyloid plaque. PET scan images of the brain clearly show the amyloid plaque deposition. A negative result, showing sparse to no amyloid plaques, is inconsistent with a neuropathological diagnosis of Alzheimer's disease.
It's important to note that a positive Amyvid scan, showing dense deposition of plaques, does not establish a diagnosis of Alzheimer's or other cognitive disorders. Nor has the safety and effectiveness of Amyvid been established for disease prediction or treatment monitoring. Amyvid initially will be available at limited centers because the drug has a two-hour half-life. As a result, it must be distributed directly to imaging centers from the specialized radiopharmacies where it is produced. In addition, as part of the FDA approval, radiologists and nuclear medicine physicians responsible for reading Amyvid scans must complete special training. Korn has not only completed the training, but he also is a designated regional trainer.